Administration & Department Managers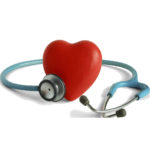 Nancy (Hansen) Rosaaen
Chief Executive Officer
Nancy (Hansen) Rosaaen has worked in this position since March 31, 2005.  Nancy
worked at MCHC as the Business Office manager in October of 1990 through February of 1996, received her Nursing Home Administrator's license and worked as an Administrator at a nursing home in Chinook for 9 years before returning to MCHC.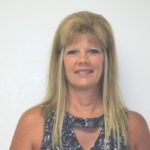 Jacque Gardner
Office Manager
Jacque started her healthcare journey in 1989 when she became a Certified Nursing Assistant (CNA) at the McCone County Nursing Home in Circle, Montana. She resigned from the nursing home in 1990 after getting married. In 1996, Jacque was hired as a Ward Clerk at the McCone County Medical Assistance Facility (MAF) and worked part-time as a receptionist at the Circle Clinic. When the Circle Clinic receptionist retired, Jacque was promoted to the full-time position. In April of 2005, Jacque was promoted to a new position as the Clinic Office Manager. In 2009 Jacque became the Office Manager for the Critical Access Hospital and clinic.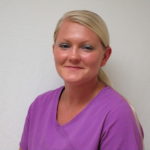 LaToya Gardner
Registered Nurse, Director of Nursing
LaToya (Neiffer) Gardner was raised in Miles City but graduated high school from Savage, MT. Prior to completing her nursing degree, she worked as a CNA and Home Health Aide from 2009-2013.  Upon receiving her Associate of Science degree in Nursing at Miles Community College she moved to Circle in May 2013. LaToya was hired on as the second clinic nurse in June 2013. In December 2016 she was promoted to Director of Nursing.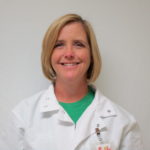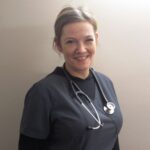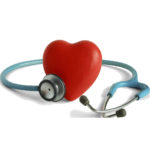 Richard Trathen
Plant Manager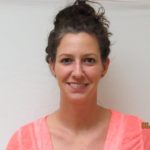 Tami Gunsch
Dietary Manager
Tami started working at MCHC in 2012 as a cook in the dietary department. She became Assistant Dietary Manager in 2016 and took on the roll of Manager in December of 2017.  Tami was raised in Circle, but moved to Nashua, MT where she owned a business until it was sold in 2008. Upon moving back to Circle, she attended nail technician school. As of currently, Tami is working as both a nail technician and dietary manager.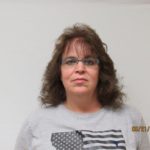 Bridget Schmidt
Activities Coordinator
Bridget Schmidt has been employed at McCone County Health Center since 1989. She first started as a CNA but has been the Activity Coordinator and Social Service designee since 1990. Bridget grew up in Glendive and attended Dawson Community College. She finished college years at Dickinson State University before marrying her husband Bryan and moving to Circle in 1989. The couple also own and operate the Wooden Nickel Family Restaurant in Circle. They have two grown daughters.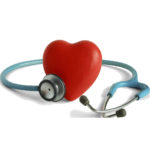 Laurie Schneider
Housekeeping and Laundry Manager
Medical Staff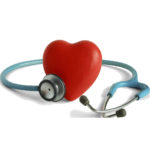 Dr. Bruce Swarny
Medical Director
Dr. Bruce Swarny has been MCHC's Medical Director since July of 1999; and is employed by Glendive Medical Center. Dr. Swarny is a licensed psychiatrist and is on-site twice a month and is our supervisor for Physician Assistants working at MCHC.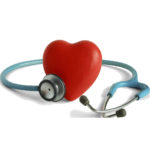 Patti Wittkopp
Physician Assistant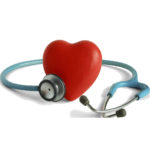 Penny Denning
Physician Assistant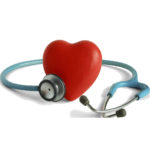 Critical Access Hospital Office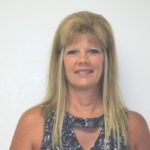 Jacque Gardner
Office Manager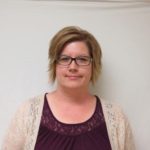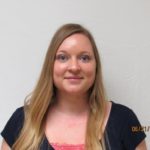 Amanda Crockett
Office Assistant
McCone Clinic Office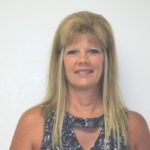 Jacque Gardner
Office Manager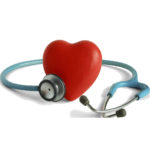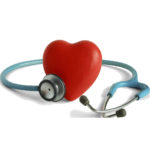 Tawny Hansen
Office Assistant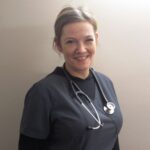 Kim Brown
Medical Assistant